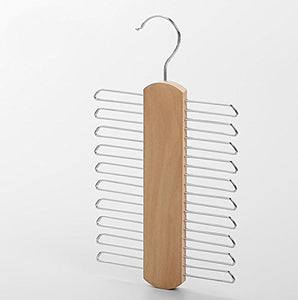 Wooden Hangers Clothes Rack Solid Wood 20 Hook Hang Belt Tie Rack 1 Loading Log Color.
Regular price $24.00 Sale
Classification: necktie, belt rack
Material: Wood / bamboo
Size: 16*29.5*1.2cm
A durable wooden structure that can carry the heaviest clothing.
Wipe with a soft cloth, do not use abrasive cleanser.
Classification: necktie, belt rack
Material: Wood / bamboo
Size: 16*29.5*1.2cm
A durable wooden structure that can carry the heaviest clothing.
Wipe with a soft cloth, do not use abrasive cleanser.
Commodity gross: 200g
WdoHgr Amazon ASIN B07FTB6YVM Home & Kitchen Storage & Organization , Clothing & Closet Storage , Clothes Hangers , Coat Hangers
Liquid error (sections/product-template line 203): Could not find asset snippets/spreadr-reviews.liquid